Pony Down Crew
Pony Down gang moved in to fill void after Young Boys, Inc.
was crippled

"Leroy Buttrom Willis "Gunn" - Pony Down Crew Ring Leader 1980 - 1986"
Started Peddling Heroin in the
W. Seven Mile and Murray Hill area
Leroy Buttrom
a.k.a
Leroy Thompson, Gunn, Peter Gunn, G-Man, Ike Pete and Pee Wee
Organized, Managed and Directed a Thriving Business
'I Pony Down'
Brand Names:
Atomic Dog
Disciple
GQ
Nodd City
Pony
Renegade
Shotgun
Top Ten Down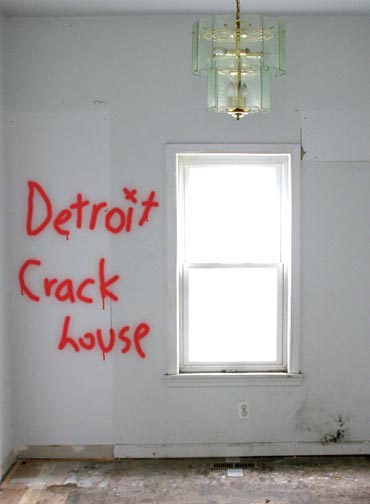 Some Pony Down members are former Young Boys Inc. members who were forced to join Pony Down gang. Pony Down would pull up to street corners and shoot at the remnants of YBI. "You dont work for us, and you don't work for anybody"